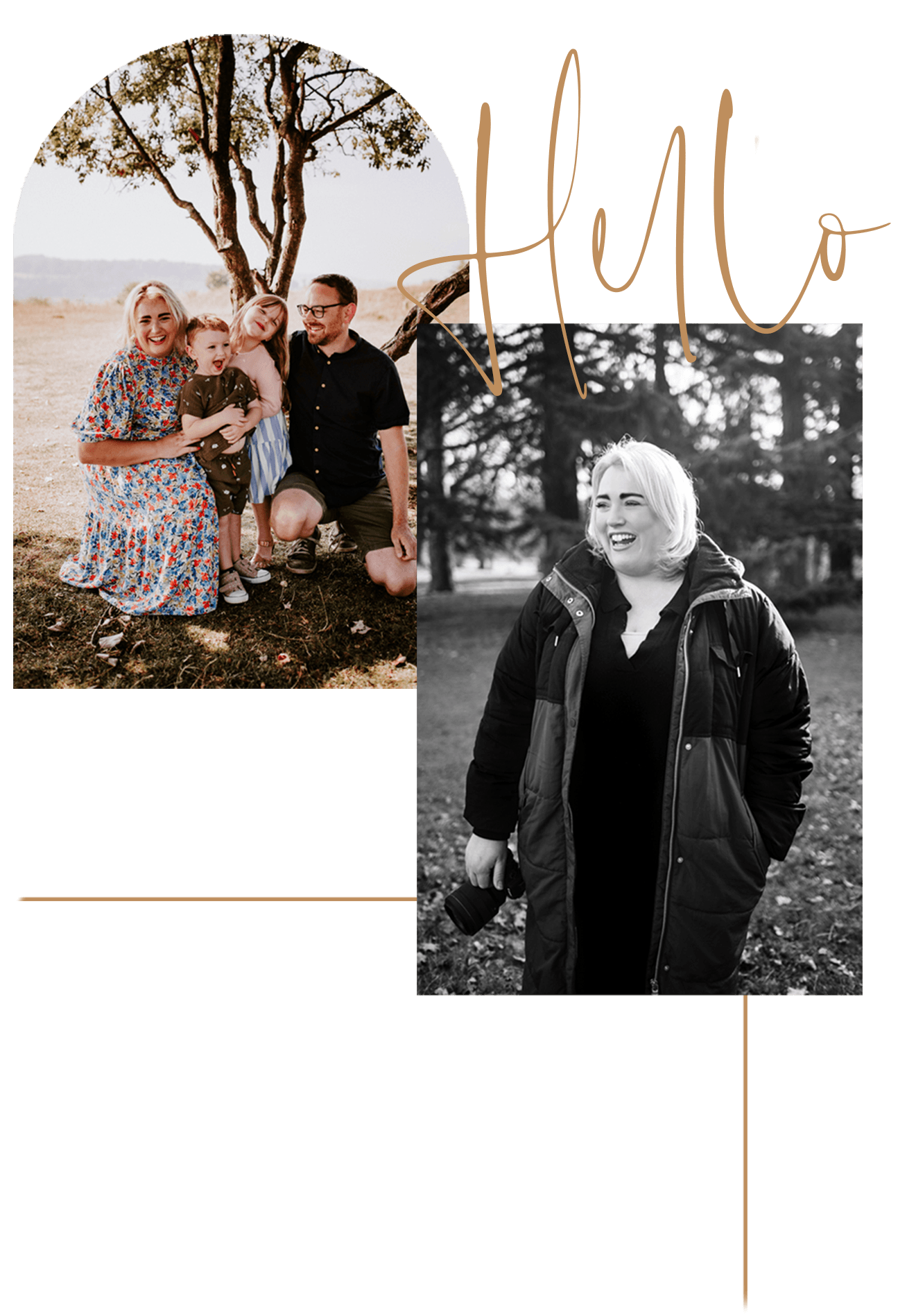 I'm Terri
I'm a luxury wedding photographer based in Yorkshire, but I also shoot weddings all over the UK and the world. I live in Doncaster, South Yorkshire with my wonderful husband Scotty and two beautiful babies, Elle & Jack.
Every. Single. Wedding means the world to me. Capturing emotion and lifelong memories fills my heart with so much joy, those photos that make you beam from ear to ear and that you will treasure forever.
Before becoming a wedding photographer I worked as an art director, styling shoots for magazines such as Marie Claire & InStyle, so I do love capturing those stylish and thoughtful details too.
I'm very lucky to call this 'a job', it's a huge privilege to capture your story and you can't beat that feeling of walking into a room full of the people you love most in the world and celebrating your love together.
I want to capture your story authentically, feel all the emotions you felt in that moment and most importantly in years to come to look through them and feel the love exactly as it was between you both on that day.
more about me
Why me?
There are millions of photographers out there, so to choose one for your wedding is such a huge decision. So please excuse me for blowing my own trumpet, just for a second. Providing couples with a gallery that's better than they could have ever thought of is a huge passion of mine. I'm all in, 100%. I don't stop the whole day, not that I want you to know that, but I want to be in the right place at the right time and am constantly on the lookout for the next best shot for your gallery. I want the emotion, the details, the dance moves, that love in your eyes when you glance at each other. The LOT. I want to become another bridesmaid; need zipping in your dress? I'm there. Need the next bottle of Champagne getting? I'm there. Just need someone to release those last minute nerves to? I'm there. A lot of my couples tell me I'm not just a photographer, and I'm so proud of that because even though the pictures are obviously my most important focus, I want you to feel comfortable with me around, I want you to know I will do anything to ensure you to have the best day of your lives, and I want you to feel the most beautiful person on the planet, because you are!
How many weddings have you photographed?
Since 2015, I've shot over 100 weddings in many different countries. I know what makes a wedding day flow well. I've witnessed every scenario and how to handle them best. I know some of the best wedding suppliers in the business and happy to call some of them my good friends. Most importantly I've learnt what part I can play in giving you the best wedding day ever.
How did I get to this point?
So let's take things back to the beginning. I've always loved photography, studied it at A level, my friends would always find me in the dark room. I then went on to do a degree in Creative Advertising (basically training to be the person to think up anything remotely like the John Lewis ad). I still love an advert, I'm always the annoying person that arrives early at the cinema to watch the ads. After university, I moved down to London and focused on my career in magazines. Starting off doing work experience for Cosmo and then worked up that ladder until I became Shoots Editor for a group of magazines such as Marie Claire, InStyle and Look magazine. I worked day to day coming up ideas with how brands could work with magazines and executing them on fashion and beauty shoots. I adored my job and is why fashion and the stylish details of a wedding day are important to me. Then after having had my two beautiful babies, it was time to move back to Yorkshire and work hard to build a business that I love and feel so incredibly lucky that I get to call this my job.
my loves
My Family
Time to get soppy. I have two beautiful children called Elle & Jack who, along with my husband Scotty, are my absolute world
Gardening
Living in the country has really ignited my love for all things outdoors, but especially gardening. I love growing veg with the kids and adore anything floral
Design
All types, from product and graphic design to fashion & interior. I love analysing how to make things look beautiful
The Spice Girls
A 90's girl through and through, girl power is in my bones. If a Spice Girls song comes on at your reception, I'm on the dance floor!
Travel
Me and my husband love to travel, especially to the USA. We road tripped the West Coast on our honeymoon. Yosemite is my favourite place in the whole world

"You were genuinely the best investment for our wedding day by far and so much more than our photographer! We feel like we've left this with a new best friend!"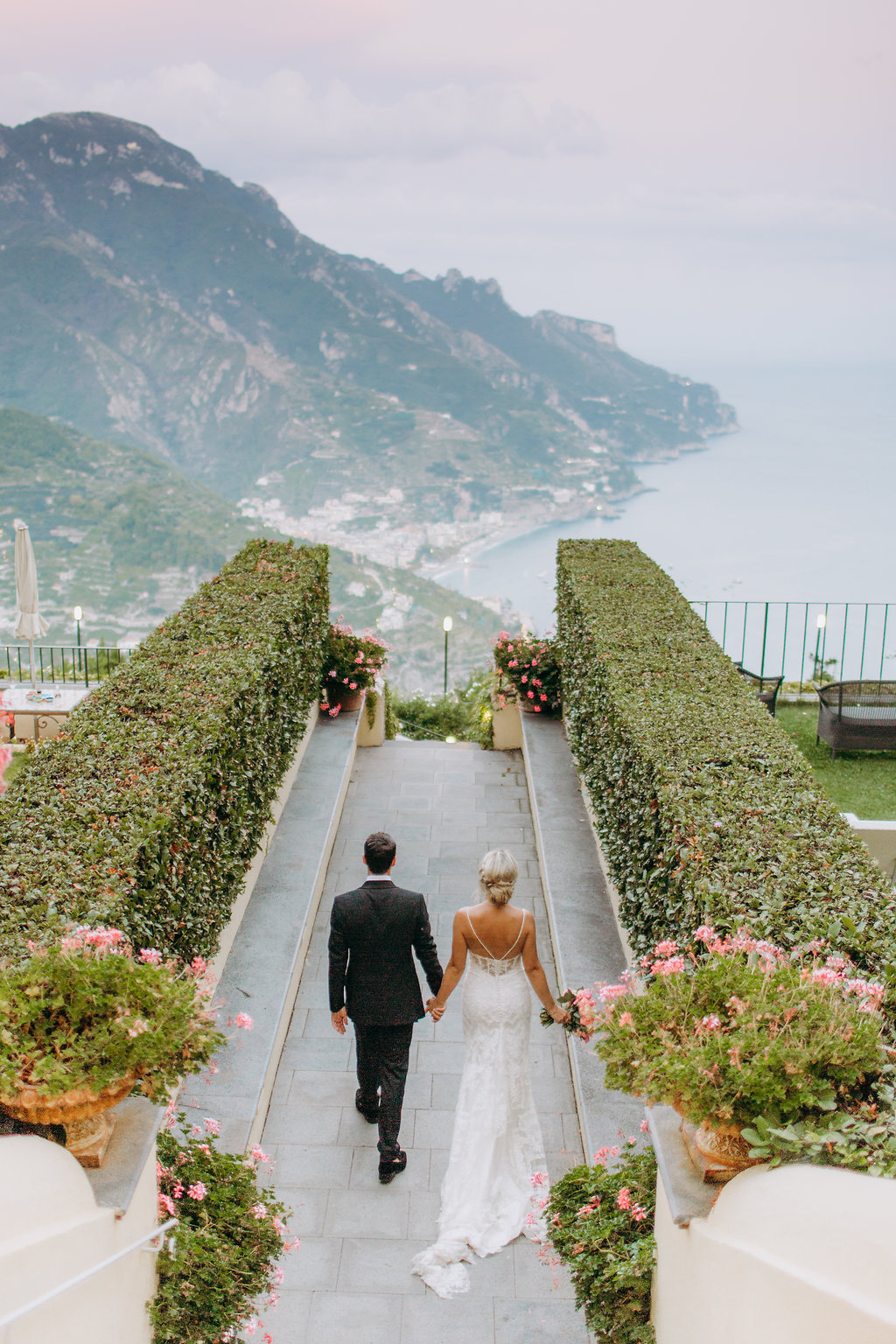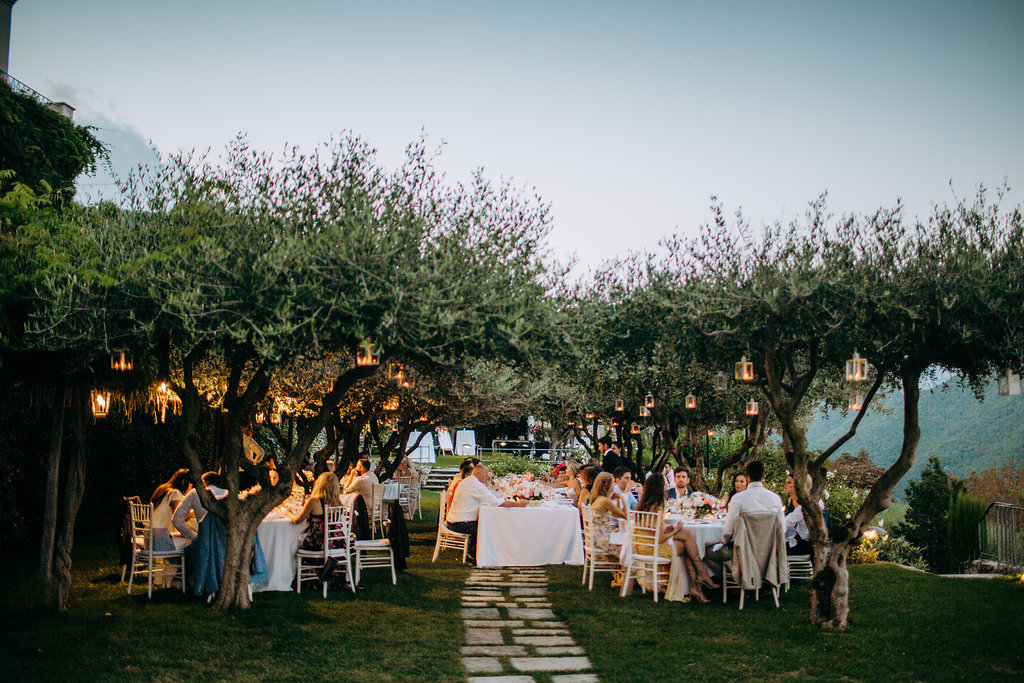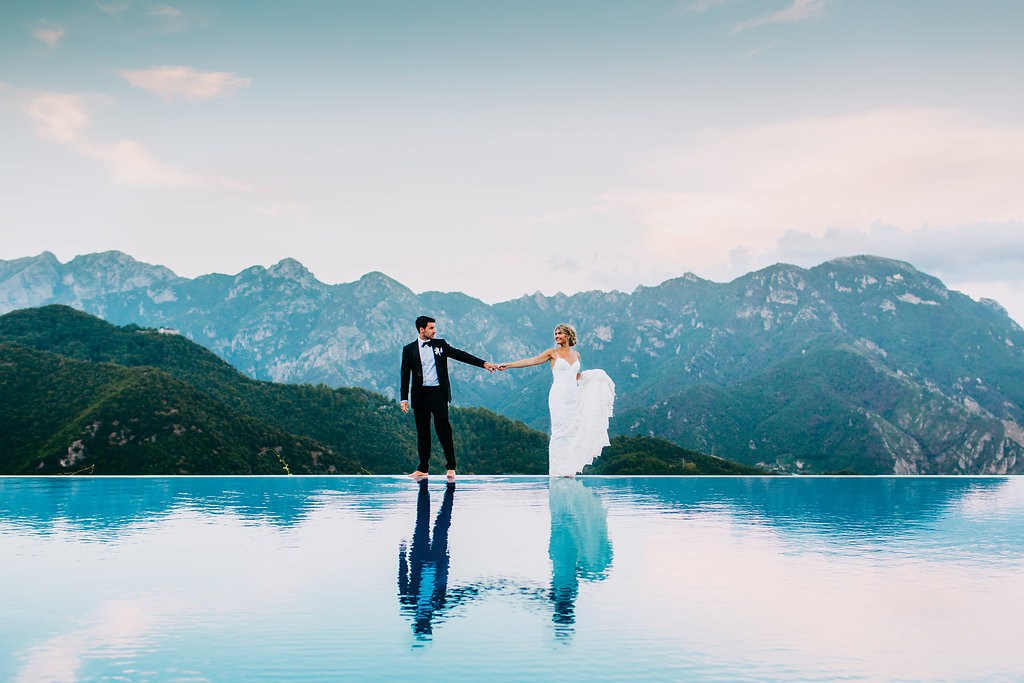 Destination Weddings
Planning a destination wedding can seem pretty daunting but having had the pleasure of shooting weddings in Italy and France, I can say they are a truly wonderful experience. If you are planning a wedding abroad, I would love to come along and capture every moment! Get in touch for bespoke destination wedding pricing
Get in touch